Film Apprentice to Production Assistant to Goodbye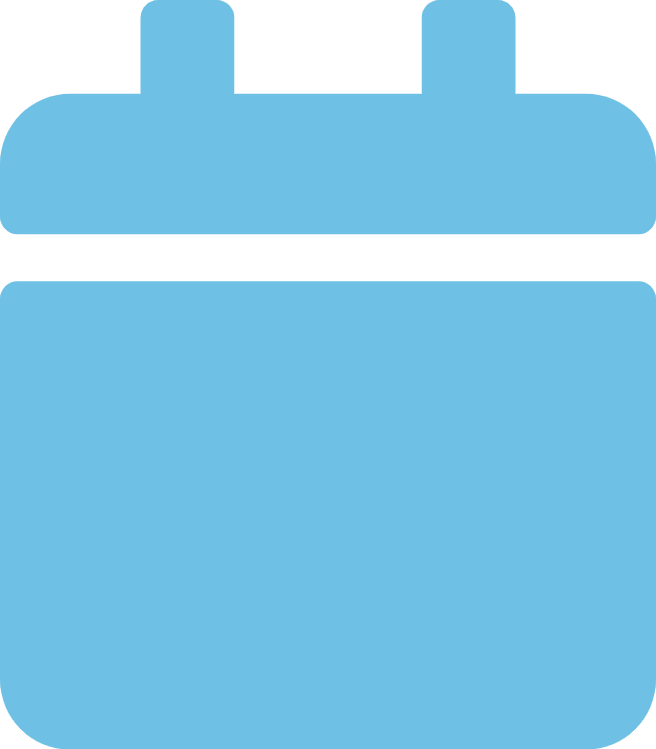 2023-05-18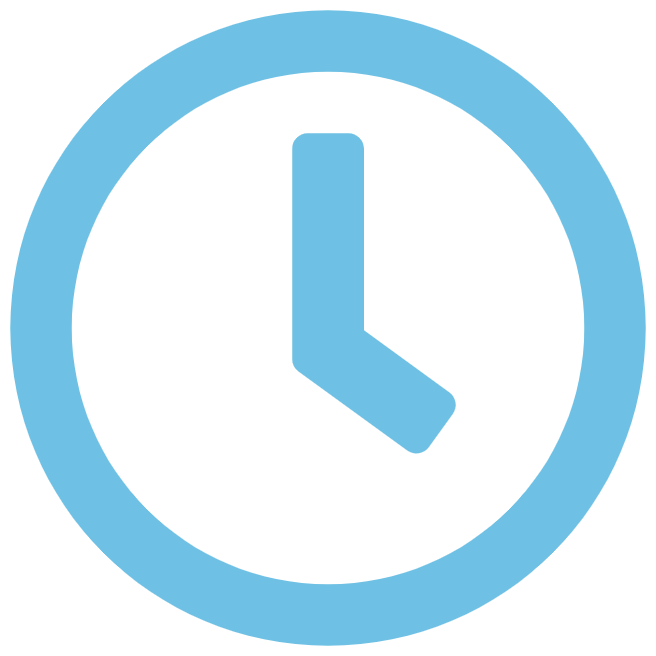 08:25:01
STARTING MY INTERNSHIP
Wow, in a flash 2 years have passed!
Wow, in a flash 2 years have passed! It feels like only days ago when Vermillion

Films took me under their wing as an apprentice and gently nudged me into the deep end (with some arm bands of course). At just 17, not able to d
rink, not able to drive and also learning the MD had ordered everyone not to swear around me, it felt like a big first step in my professiona
l career. I almost don't recognise the Jess that started at Vermillion. I did my first day of work even before I started (paid of course) as a runn
er on a sports agency showreel film. But since my first day on September 27th 2021 I have learned more than I could have ever imagined and got to do some pretty cool things.
A highlight for me will always be working together as a filmmaking team shadowing champ
ionship female bodybuilder Jodi Lyons on behalf of an Oscar-winning documentary filmmaker. She was attending a bodybuilding show and as it was so big I
was sent off on my own to head up the 2nd camera crew, doing a combination of on the ground video producing, a little directing and managing some vox pops. Pretty cool right? Other milestones which stand out would be being able to take a lead on my first project and effectively earning my first producer credit on a charity video just 6 months in and also stealing the director's favourite donut on a shoot!
Getting started with a film apprenticeship in Birmingham I expected to get very good at making cups of tea and staying out the way. I couldn't have been more wrong. Vermillion Films and Creative Alliance allowed me to build my knowledge, expand my skills all whilst doing real life practical video production work. I couldn't be more grateful for the experiences I was given. For anyone looking to get into the industry, I highly recommend an apprenticeship with Creative Alliance
APPRENTICES SOLVING PROBLEMS
One of my favourite shoots as an apprentice was a startup video production for US based VC backed company Hipcamp in Haverfordwest, Wales. It was an amazing brand video shoot location. It was late March, we were in Wales, we had spent 2 months planning for rain. The British weather did what it usually does, the opposite of what you expect! We had glorious sunshine across all 3 days and we couldn't believe our luck. Except we had one shot which required really rain…it was amazing fun being part of the team that solved this particular problem.
After a year, my apprenticeship was over and I had earned a full time position with Vermillion Films as a Production Assistant. I was over the moon with the offer and was excited to get started. We do a lot of agriculture video production and one of my last shoots provided another highlight, working as a 2nd AD on a film for longstanding client AGCO. It was a great day and a fun shoot to finish on, showing just how far I've progressed. Plus I'm still learning so many new things, including some great Radio language… turns out I have hot bricks. [Note from Lee, MD, I had to ask Jess what this meant].
No two weeks were ever the same, from working as a 2nd AD, to writing blog posts, to organising social media, to helping a farmer keep the pigs away from the filming area (a personal favourite) and I was personally responsible for managing language localisation on all projects. Sometimes we'd make 3 different versions of the same film and each would need to be translated and subtitles in 11 different languages. A lot of pressure but rewarding. And each step of the way I learned something new. It has been two years filled with laughter, hard-work and most importantly teamwork
TEAMWORK
The Vermillion Films team has been an absolute pleasure to work with, from start to finish and I can't speak highly enough of them. They are close knit and work very well together, from planning shoots in pre-production to collaborating in video editing. I wish Vermillion continued success. I also expect an invite on all the team night outs please…
Working for Vermillion Films, was absolutely nothing I ever thought it would be, it was more; more laughs, more experiences, more stress, more fun and more long days. But I wouldn't have changed anything. It has been an important stepping stone in my career and has allowed me to grow tremendous amounts both personally and professionally, I am always grateful. For now, it is time to move on and spread my wings, but I will never forget these past 2 years.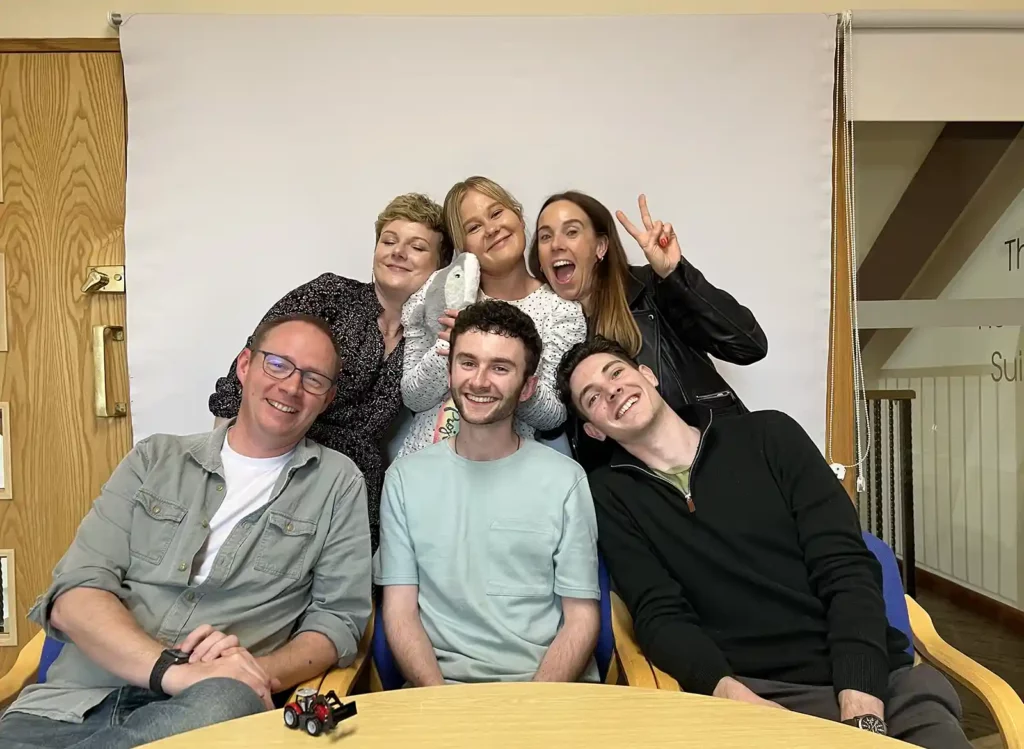 friday goodness
THE MAILING LIST