Film Industry Apprenticeships: National Apprenticeship Week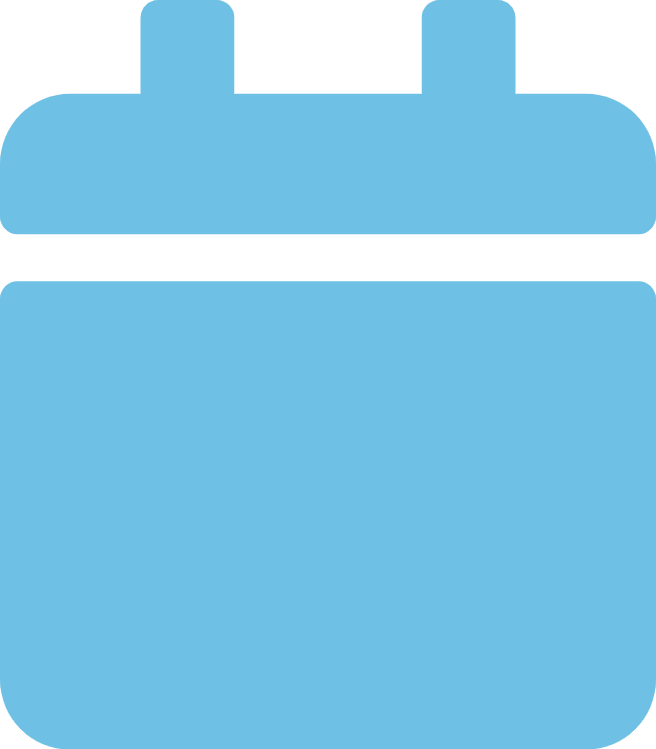 2023-02-10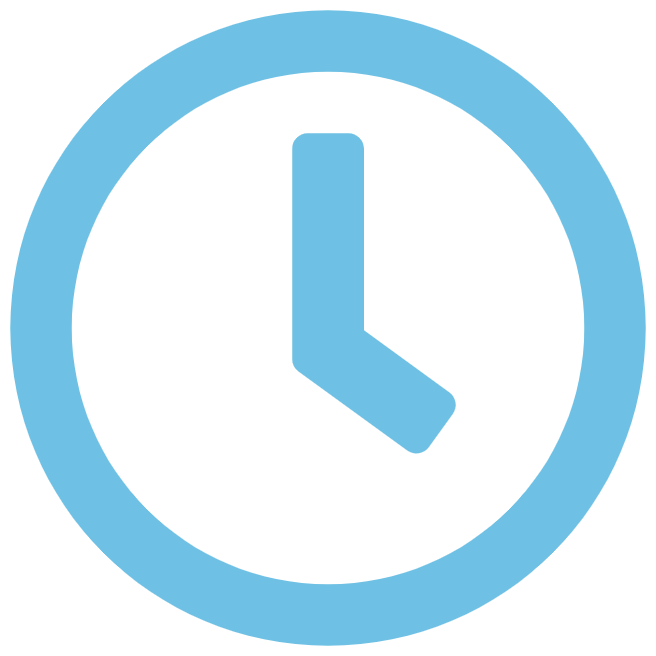 09:16:10
Film Industry Apprenticeships
Apprenticeship schemes have been integral in allowing new creatives to join the film and video production industry. Film Production Apprenticeships provide a unique opportunity to gain hands-on experience while also learning the key skills and knowledge needed to succeed in the industry. As it's National Apprenticeship Week, we wanted to celebrate the positive impact these apprenticeship schemes have had on so many budding creatives, allowing them to break into the industry and discover their true potential. We wanted to take this opportunity to share and celebrate the huge and positive impact our own apprentices have had on the company and how they have developed as people and professionals. All of our apprentices have been provided to us by the fantastic Creative Alliance. Plus both of our apprentices have featured heavily in our 2022 video production wrap up.
Above: Film production apprentice James and former apprentice Jess on a shoot at the NEC in Birmingham. They were working together as a filmmaking team shadowing championship female bodybuilder Jodi Lyons on behalf of an Oscar-winning documentary filmmaker.
Jess joined us in 2021 when she was a mere stripling, at 17 she didn't have a driving licence, wasn't old enough to drink and she'd been with the company for a few months before she found out that the MD had ordered everyone not to swear when she was on team Zoom calls. She came on board as a production apprentice and distinguished herself well enough to be offered a full-time role at the end of her apprenticeship.
Vermillion Films is a small-medium film production company based in Birmingham, that prides itself on punching well above its weight. It's not uncommon for 15-20 projects to be in various stages of pre-production, production and post-production at any given time. So the organisation and project management needs to be absolutely on point. We've heard anecdotal stories of apprentices being left with very little to do and trusted only with tiny and inconsequential work. It's fair to say that's not the case here. Apprentices are highly valued, rapidly evolving professionals. There's plenty of support, professionally and emotionally, but everyone's in the deep end together from day one.
We caught up with Jess to ask her how she felt about her experience as an apprentice.
"Working at Vermillion Films and deciding to do an apprenticeship was the best decision I made for my career. I have developed from simply assisting projects to now managing and taking a lead on projects, both in production and post-production"
"I'd been here less than a year before I was given one of the highlights of my apprenticeship, which was being able to take a lead on my first project and effectively earn my first producer credit. I produced a complete project, from start to finish, which was a pro-bono charity video we made for a brilliant local charity called First Class Foundation. Leading my first project bought lots of new experiences and challenges but seeing the final product was all worth it"
"Working in video production at Vermillion Films helped me grow my skills but it also helped me grow my confidence as a person and I feel as though I have learnt skills for life. I've worked on a big TV commercial, led a filmmaking team, interviewed people on camera, edited whole films and managed a wide range of projects.
I'm really proud of how I've taken on new and unexpected challenges. No two weeks are the same. I never expected to become competent with some of the more technical filmmaking disciplines such as editing. One of our clients does a lot of version management and language localisation. So we'll make a film for them but need to provide different versions for different markets and different language versions of all these. I now have complete responsibility for the management of this process. The edited films are handed over to me and I create a version tracker, create the individual language versions and manage the sign-off process through different markets with contacts in about 15 countries across Europe. This includes managing and directing foreign language voiceovers too.
Much of my time is spent in pre-production supporting our producer Jen, trying to keep her workload manageable whilst expanding my own skillset. A big part of my role now is balancing things like this with stuff that's completely my responsibility. As well as language localisation I develop and implement our social media strategy, creating content, analysing the results as well as commissioning content from our teams. I'm also venturing into sales and lead development, researching and approaching new clients".
Filmmaker James Stuart on being a Film Industry Apprentice
We also spoke to James Stuart, who recently took on a Digital Production apprenticeship and is becoming an in-house filmmaker. James' work probably leans more towards being a videography apprenticeship, with both camera work and video editing a part of his daily role.
"Vermillion have been so helpful, they've taken me on as someone who was interested in filmmaking as a potential career with plenty of enthusiasm but not a huge amount of experience and every member of the team has been so helpful. I have learnt so much already. They have been patient and incredibly supportive, I really couldn't have asked for a better team to encourage me whilst I am on this journey, and to help develop my professional skills"
"I started the journey with some practical tests, I was pretty open about what I knew and didn't know and we all worked together to fill those gaps. I'm spending my time doing a bunch of different things. I'm on shoots with vastly more experienced filmmakers, working under very knowledgeable directors of photography who seem very patient with my hundreds of questions. I shoot a certain amount of my own stuff. Some things I've shot have ended up in some of the larger-budget commercials we've done but I've also shot some interview films for clients. I'm learning post-production as well, I started After Effects this week but on a recent project, I edited 12 films for one client. Then I spend a lot of time doing self-directed learning, learning new skills and trying to put them into practice".
"I would definitely recommend an apprenticeship because you can experience and learn so much, and all whilst studying – expanding both your knowledge and practical skills in a supportive environment".
Film and TV apprenticeships have been key to our team's success over the past 12 years and we love that we have been able to offer all the knowledge and experience we have to people who are at the very beginning of their careers. We love welcoming new creatives into the industry by providing them with a space to learn and get the hands-on experience they need. We're very proud of the role we play in helping people start their careers and the incredibly diverse range of skills and experience we give people.
Keep your eyes peeled on our website and social media for any upcoming roles we may have on offer. And check back in a couple of weeks when we'll have a post from one of our former apprentices. Although ours isn't exclusively a TV industry apprenticeship she left us to go and work on the Great British Bake Off amongst other things.