amazing
SPORT VIDEO PRODUCTION
CONTENT FOR BRANDS, SPONSORS AND CLUBS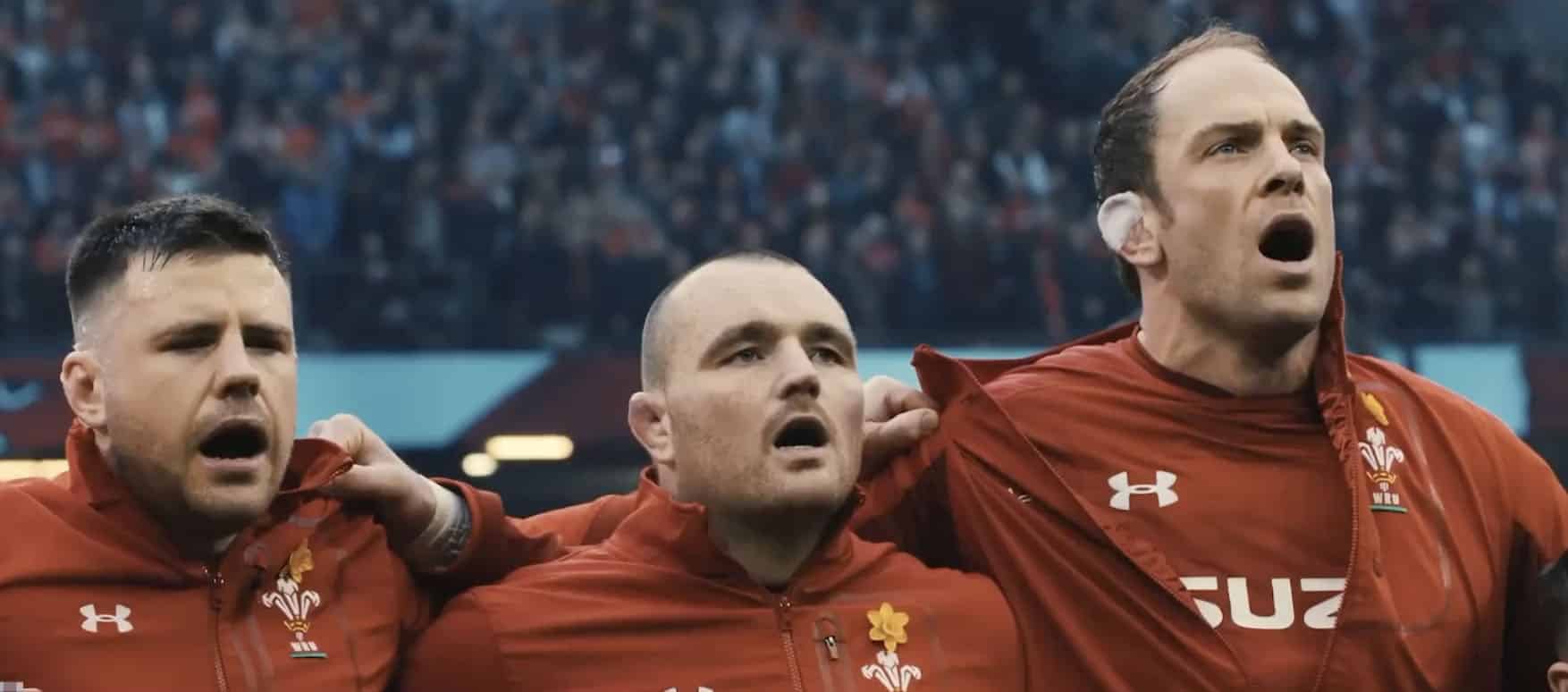 The 
sport video
 and 
brand sponsorship film
 is pretty much where we started. The first major project we ever undertook was a 
sport video production
. In October of 2011 the team deployed to Portland in Oregon to shoot a promo for 
Polar Team Pro
. The film was to launch their new sports watch. So, this is the project on which we learned the difference between making films on a 'what makes a nice shot' level and making films on a '
branded video production
 for big international clients level'. Therefore, the lessons we learned here about big international video projects we've been able to transfer to every project, large or small, since then. And, we figure it went ok because Polar worked with us for 4 more years.
OUR SPORT VIDEO EXPERIENCE
We've learned some valuable lessons since we started, including how to manage;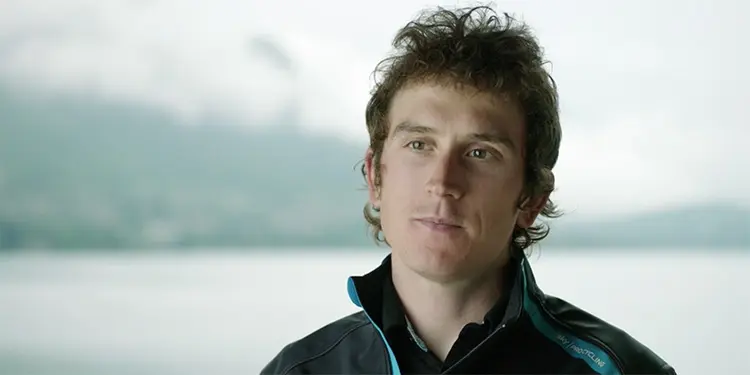 WORKING WITH SPORTS STARS
How you work with premiere league footballers changes depending on whether they won on Saturday. Johann Cruyff once shouted at us during a training session for leading Dutch Eredivisie team AZ Alkmaar and West Ham striker Michael Antonio wore our director's Arctic jacket between shots on a freezing January day for a summer campaign in the US. Plus we've jogged alongside one of South Africa's top TV hosts, models and fitness influencers.
WORKING WITH FANS
We've spent all day with Rugby League fans during the Magic Weekend, where every Super League match takes place on one day at the same stadium. And we've travelled from Craven Cottage to St. James Park on a coach to film the journey with Fulham Football Club's most ardent fans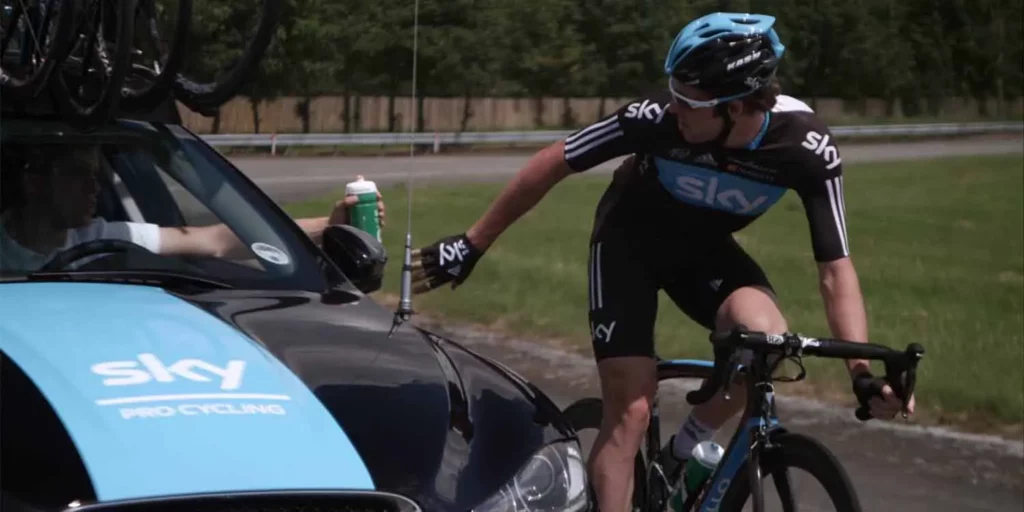 RAPIDLY CHANGING SCHEDULES
When we filmed Team Sky riders teaching England Cricketers about the principles of team cycling the originally promised 4 hours of filming time promised was eventually reduced to about an hour. The World Ironman Champion didn't have time to get to a studio to record a voiceover so three of us stood in his hotel room with a duvet held around his head to dampen the sound.
WORKING INTERNATIONALLY
Ask us about running a 'rolling lock up' with Portland Police Department in Oregon. Or how it takes 20 minutes from the first crew member saying 'that cloud looks ominous' to getting total whiteout in Cape Town. We 've shot sports content in all kinds of other places including San Francisco, Barcelona and Tenerife.
WE MAKE PRODUCTS LOOK GOOD
4 consecutive years of launching Polar's products with branded video production as well as a bunch of others. This kind of sport video is where we cut our teeth.
CREATIVE SOLUTIONS
Need someone to help sell beer to Marathon runners? We've got your back. We've done our own creative, we've executed agency storyboards and we've had to come up with ideas on the spot for changing circumstances.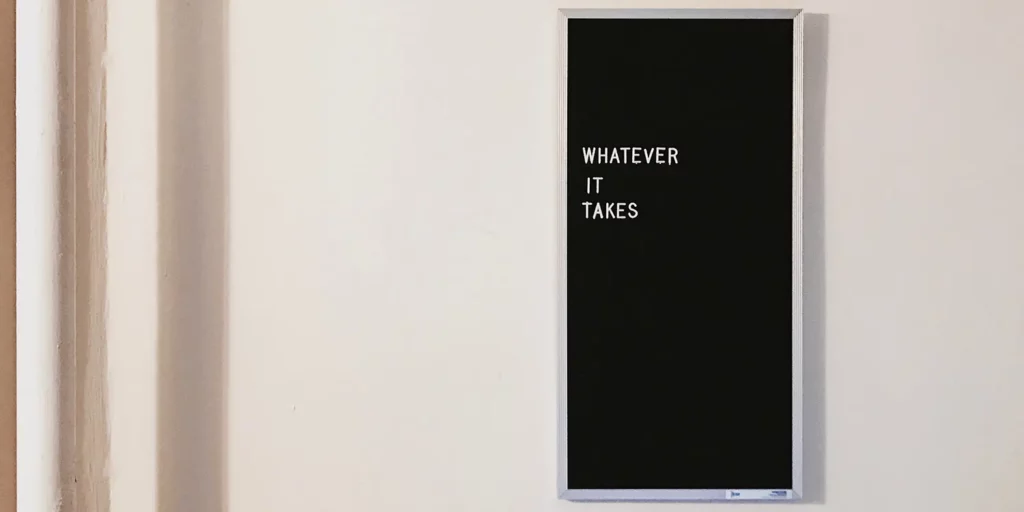 YOUR DEADLINE IS MANAGEABLE
As brands and media agencies are required to do more and more with less and less we've learned that deadlines keep getting tighter. We adapted our processes to take account of this.
BRIEFS EVOLVE RAPIDLY
And not always in a bad way. Sport is a fast moving, constantly changing environment and your video production partners need to be on their toes. We've developed an instinct for working fast, solving problems and seeing the opportunity in the crisis.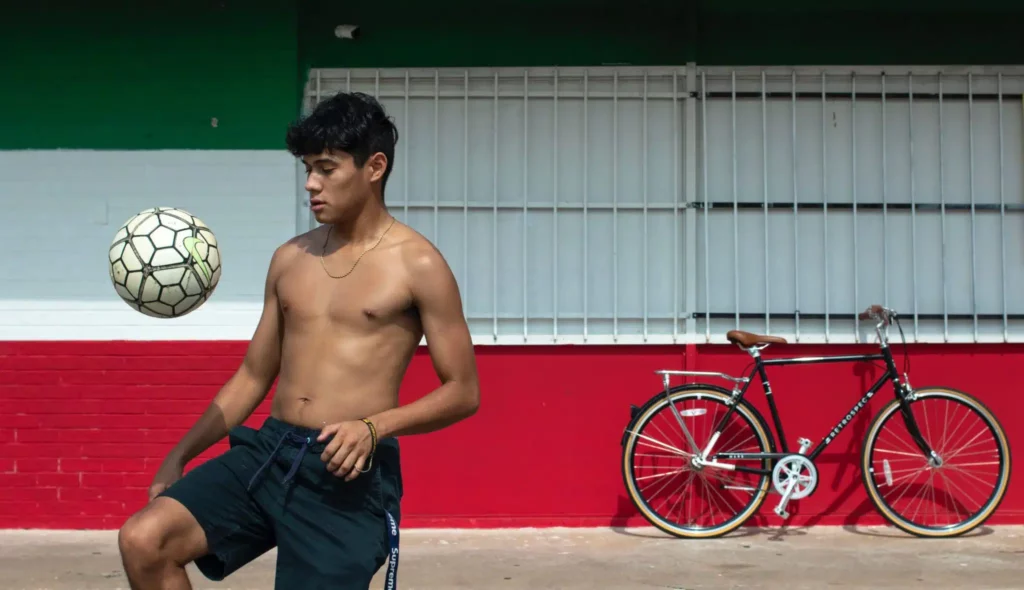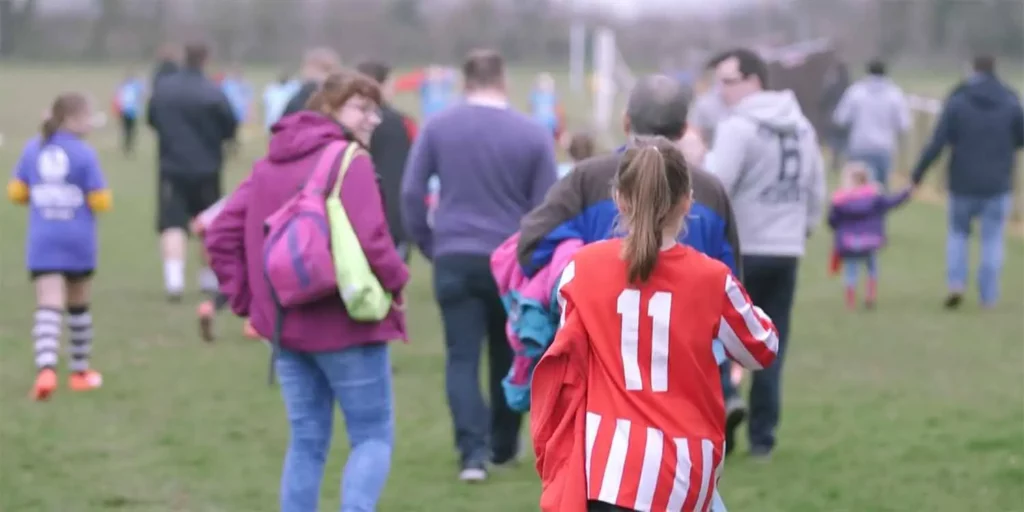 ALL KINDS OF BUDGETS WORK
We've shot video for a week in San Francisco and we've nipped out for the afternoon to shoot professional women footballers coaching six year olds for the WFA Sister Club programme. These exist at two very different ends of the budget scale. We have the skills and toolkits for both.
FILM AND STRATEGY
Most of the videos, TV advertisements and films we make exist as part of a wider strategy. Even standalone pieces are usually placed on an existing channel amidst other activity. There is always an understanding required of the wider context. And always an eye for opportunity to create something extra that fits in with that context.
Sport Clients
We've been so lucky to produce sports videos for a range of clients. Here are some of the people we've worked for, or with, to produce fantastic, successful content over the years.

NEED SOME SPORTS CONTENT?
The sport video has traditionally been the area where we get to play to our strengths. It's a fast-moving environment that produces great visuals. We thrive on the pressure and take pride in our work.
We'd love to hear from you.
WHAT OUR CLIENTS SAY
"I have worked with the Vermillion Team on several film
productions around the world. I ordered several marketing videos from
Vermillion Films to support the global launch of the Polar M400 sport
watch. The Vermillion Team managed the entire process from the initial
storyboarding right through to the final edit with great
professionalism. They arranged the best cast, crew and locations in
order to deliver outstanding results. As a result, and as a client I
could totally trust them to hold all the threads while providing results
with a real wow factor and staying within the agreed budget."
Salla Rahja, Visual Communications Planner – Polar
friday goodness
THE MAILING LIST