sector expertise
VIDEO PRODUCTION SERVICES
SPECIALIST KNOWLEDGE
We're a specialist film company, producing video content for niche products and services to perfectly match each customer's branding and requirements. Since we started in 2011 we've made thousands of films. We've done this in lots of different sectors. And there are general principles that apply to every film we make. Clearly, good storytelling with a clearly defined brief, executed well, will never disappear. We've used this general expertise to break into difficult, specialist, new markets in which we previously had no experience, such as automotive and sport.
You can look at our work page and filter by sector if you want. But we've also put together these pages that explain why our sector experience has made us strong in those areas.
Click on any of the links below to see what we've done if you're looking for a specialist film company.
TV Commercials
TV commercials have been a popular way to advertise products or services since the late 1940s. Both established corporate businesses and some startups use TV commercials to attract customers, build brand awareness at speed, and establish their place in the market.
Whether it's for a product, service, or cause, TV commercials are a great way to get the message out there and inform the public about what's available.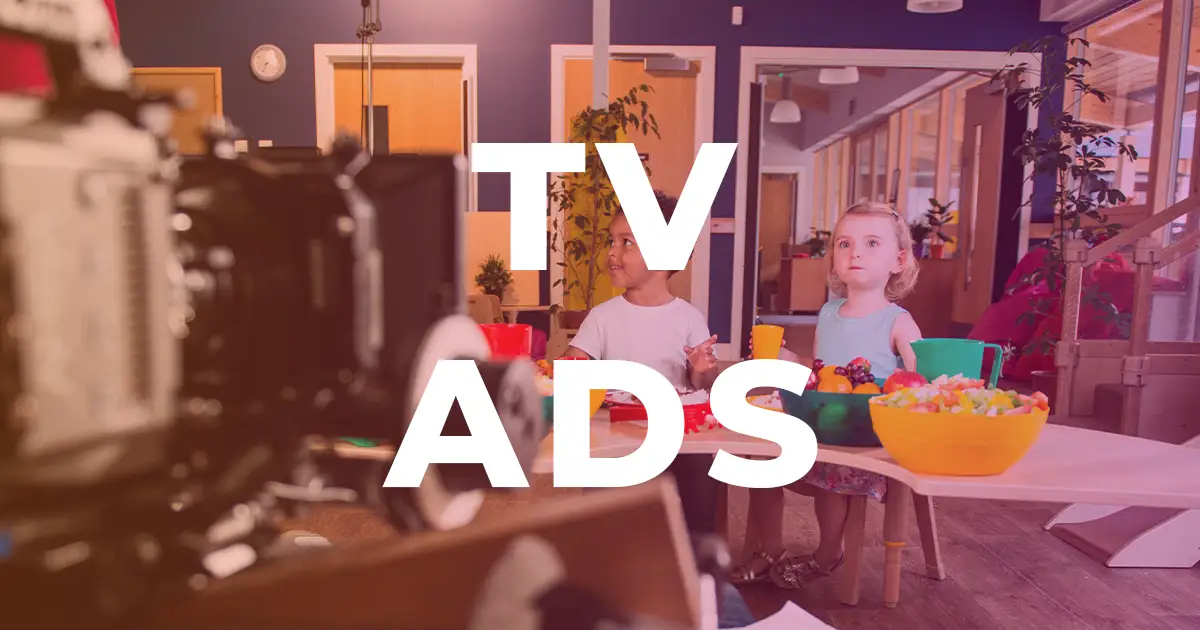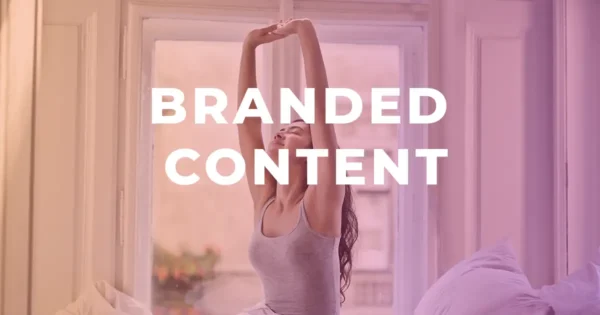 BRANDED CONTENT
Branded content is a form of advertising where a brand will use video clips and other digital media to promote its product or services. This form of video advertising is becoming increasingly popular as businesses are able to reach a broader audience online.
Instead of relying on just TV commercials, businesses now have the ability to create branded content that can be watched on multiple platforms such as YouTube and Facebook.
ANIMATED EXPLAINERS
Animated explainers are videos that explain ideas, concepts, products and services in an entertaining and engaging way. Visual storytelling helps viewers to understand the message quickly and retain the information for longer periods of time.
These videos can be humorous and use sophisticated animation techniques to help viewers connect with the message. The use of animation also helps to make complex topics easier to understand.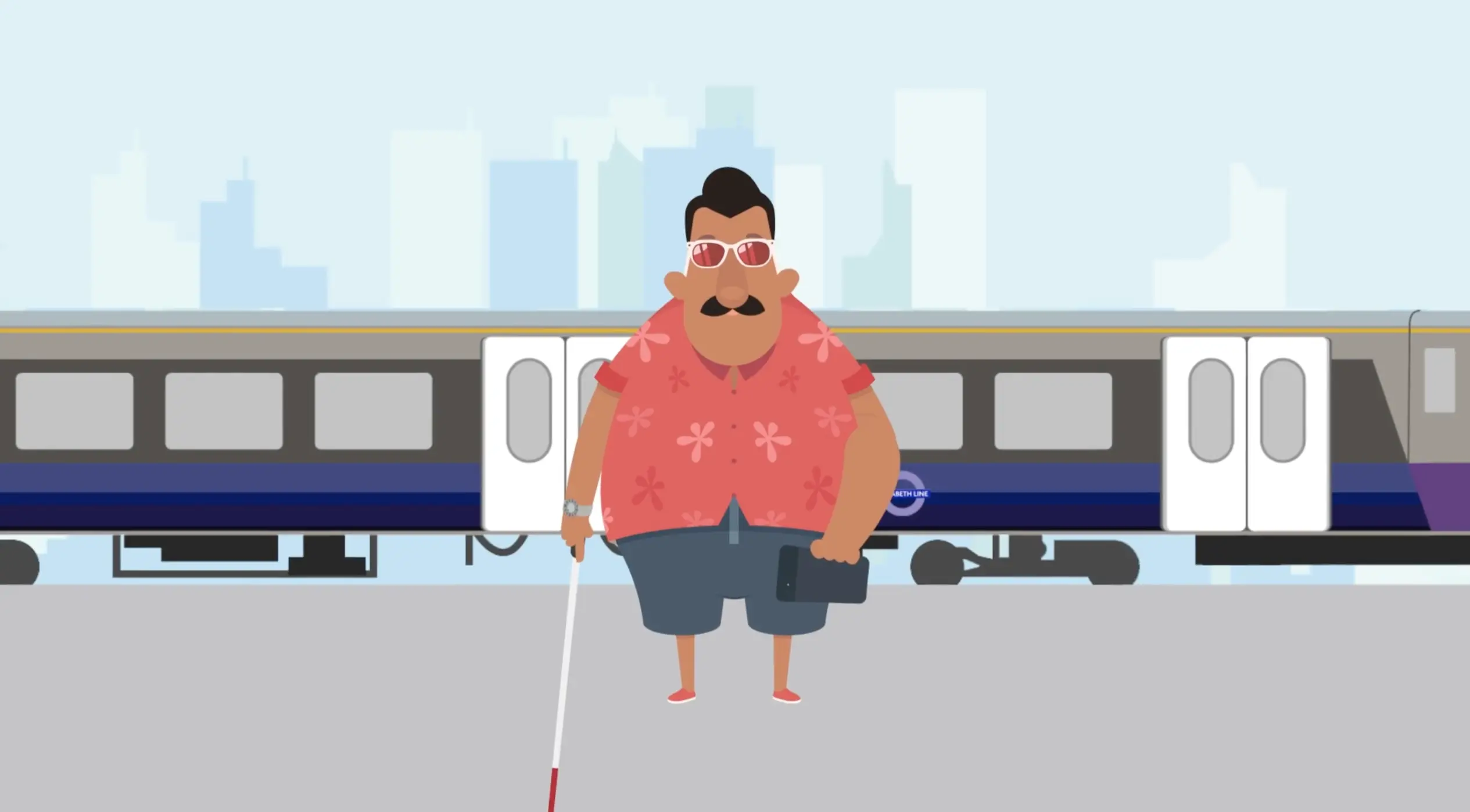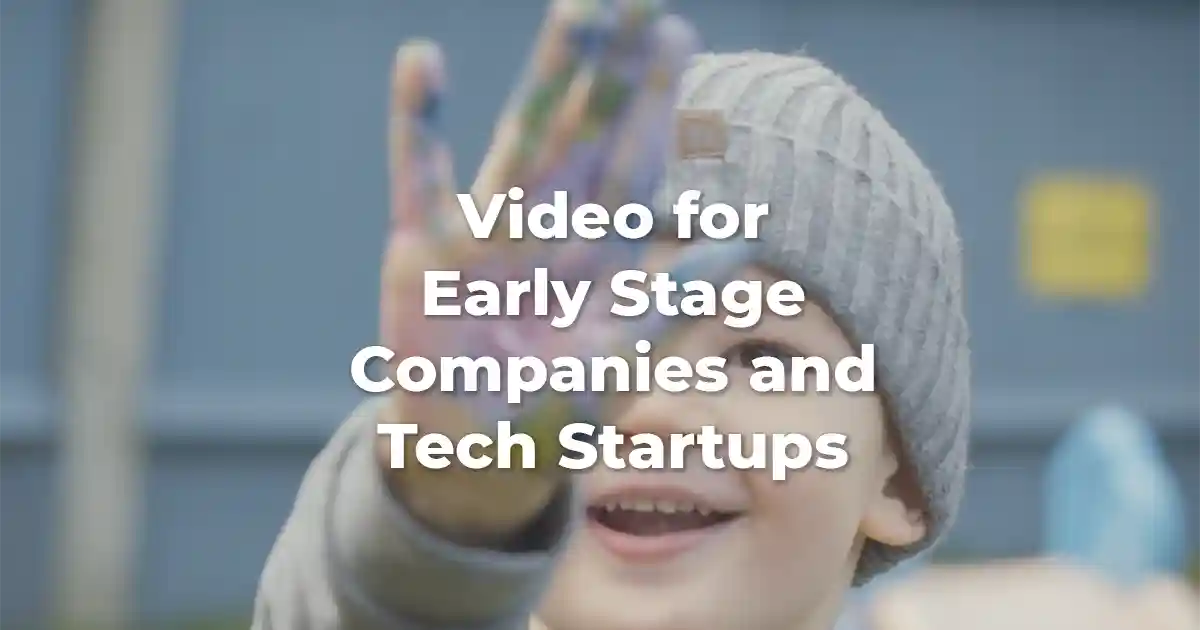 STARTUP VIDEOS
Startup videos are often created as short promotional videos that are used by startups or scaleups to create a buzz around their brand and help generate more leads. These videos are typically fun, creative, and engaging as they demonstrate the unique value proposition of the startup and explain why customers should choose them over their competition.
By creating an emotional connection with viewers, startup videos make it much easier for new companies to stand out in the crowded market. Additionally, they are cost-effective and can be used on multiple digital platforms to reach a wider audience.
friday goodness
THE MAILING LIST