Video Production Wrap Up for 2022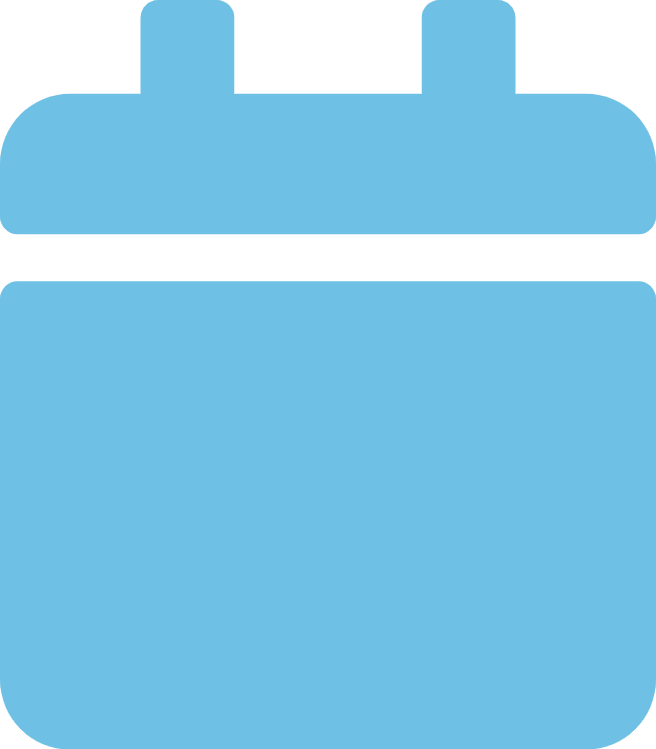 2023-03-28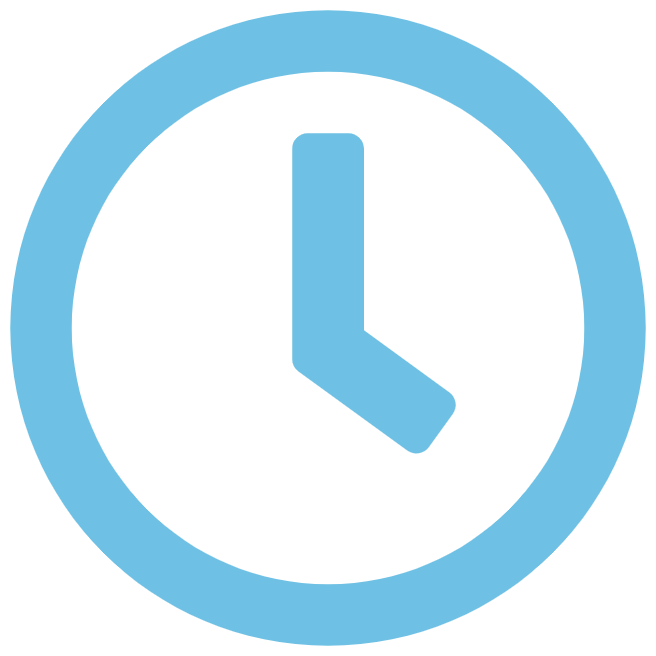 08:46:17
A BUMPER YEAR FOR VIDEO PRODUCTION
2022 saw the largest number of video projects we've ever completed at Vermillion Films. Last year was an absolute whirlwind of activity in our corner of the world of video production. We worked on 58 new projects in this time as well as a couple of longer terms film projects we have ongoing for branded content series'. We've created commercials, promotional films and branded content for companies around the world. Including the next project for an Oscar-winning documentary maker. We've launched products and campaigns launching campaigns that have seen wide success across both digital and traditional media channels. From corporate testimonials to
website background films
, and
brand videos
, from
startup films
to
scaleup films
and
animations
– we've left no stone unturned when it comes to delivering high-quality video content at every opportunity. If you're thinking about the rest of 2023, take a look at our wrap-up for 2022.
AN OVERVIEW OF 2022
2022 was an incredibly successful year for Vermillion Films. Our filmmaking teams worked not just in
Birmingham
and
London
, but across Europe and with clients in the US, UK, Germany, Finland, France and Switzerland. We've worked for Silicon Valley based startups, updated a website film for an Israeli company, hired a 747 for a shoot, did pro bono work for a local charity, shot a conference for a train company and worked with aspiring filmmakers to ensure the future of the industry is in good hands. We even lost out on some of the work we do every year because the client was so happy with last year's work they wanted to re-use it. All in all, we accomplished more than ever before in terms of success, visibility, and quality control — it's no wonder that 2022 was one of our most productive years yet!
MAINTAINING HIGH QUALITY VIDEO PRODUCTION
Working with an eye towards excellence, our team of production staff succeeded in maintaining a stringent level of quality control throughout our entire production process. We have a number of systems and tools in place to ensure clients have a uniform, and uniformly good, experience. We work hard and communicate closely to identify and address any potential problems. We maintain a high number of 5-star reviews on our
video production client review
website. We always say that clients are hard to win so once we've won them we need to make sure we keep them coming back for more.
NEW TECHNOLOGIES USED TO ENHANCE PRODUCTION
2022 was the year we decide to stop being a hybrid working company and go fully remote. With our team distributed all over the country now, we've made full use of a variety of tools and technologies to make this happen. We've started using remote collaboration platforms for real-time remote editing and we're using
Zoom
and other tools to stay on top of not just processes but the team's mental health as well. Sitting at home on your own all day can be lonely, so we're using technology to keep the social element of workdays alive.
We're making greater use than ever of animatics and for larger projects, we're now tending to shoot projects in advance to check every aspect of production before we get the full crew in. This helps with timing and edits and other details, both large and small. We're also developing a project using Virtual Production, the same kinds of systems used on the Mandalorian and other Hollywood productions.
BEHIND THE SCENES LOOK AT OUR FILMS SETS AND LOCATIONS
Video production is fun. We can always tell because of the number of selfies and behind-the
hundreds of Behind The Scenes photos but we also put quite a lot of effort into producing behind-the-scenes videos. You can see some of the latest Behind the Scenes examples on our Instagram and TikTok accounts.
-scenes shots we see clients taking. Frankly, if you're going to have a day out of the office then it should be on something with a film crew. We've got
We've also begun to incorporate storyboards, animatics and the finished product in one video so you can see how it comes a
TV commercial
comes together.
SOME OF THE CHALLENGES WE FACED
Our favourite challenge during 2022 was the weather. When we created a
brand video
for silicon valley based startup Hipcamp we promised them rain and in typically difficult UK weather fashion, we got glorious sunshine. But the storyboards called for rain, so we made our own.
The team managed a record number of projects and we ended the year by shooting about 5 projects in the first 2 weeks of December.
Planning is key.
We also had to hire a Boeing 747. But the NDA says we can't tell you about it. And we're really sad because it was awesome!
WRAPPING UP THE WRAP UP
We are proud of all we have accomplished this year at Vermillion Films. With creativity, hard-work, and an incredible team, we have produced amazing films and continued to stay ahead of the curve with new technologies in video production. The innovative approaches and methods implemented on our projects enable us to maintain the highest level of quality control.
Our blogs are written in the 3rd person because this is our point of view as a company. But a quick personal note here from the MD, Lee. The
Vermillion Films team
is the keystone that tops off all of the rest of the work. I've always been proud of the people we've employed here at Vermillion but this current incarnation of the team is very special. This was a huge year for us and it wouldn't have been possible without each person that played a part in its success. Everyone deserves a thankyou, Jennah, James and Victoria. But what's particularly special for me is that film at the top of this post, which kickstarted this essay, was made very quietly by two of the team, in their evenings and spare time. And it was done so during a period of absolutely crazy business at the end of the year.
Thanks Jess and Peter and thanks to everyone else, cast, crew, clients and our families that enabled us to have loads of fun doing great work for another year.
Lee.
friday goodness
THE MAILING LIST