Charity Video Case Study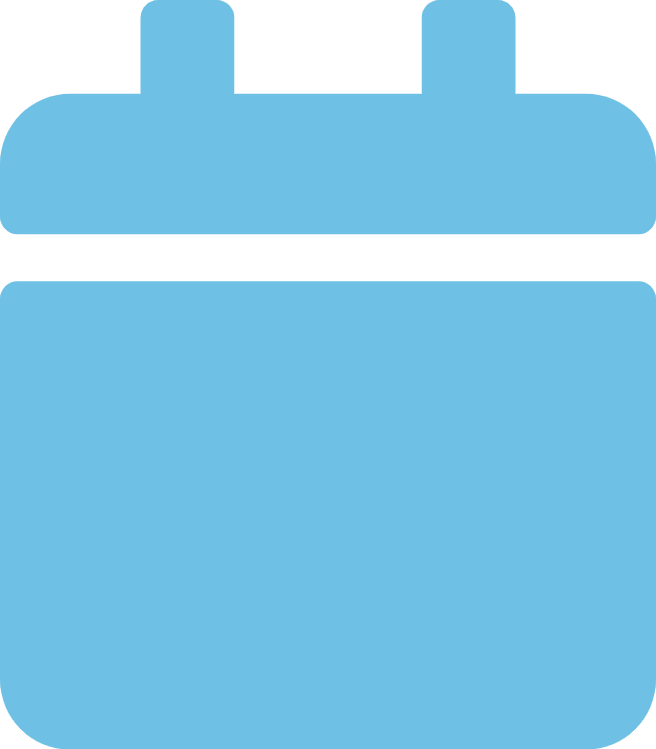 2023-04-26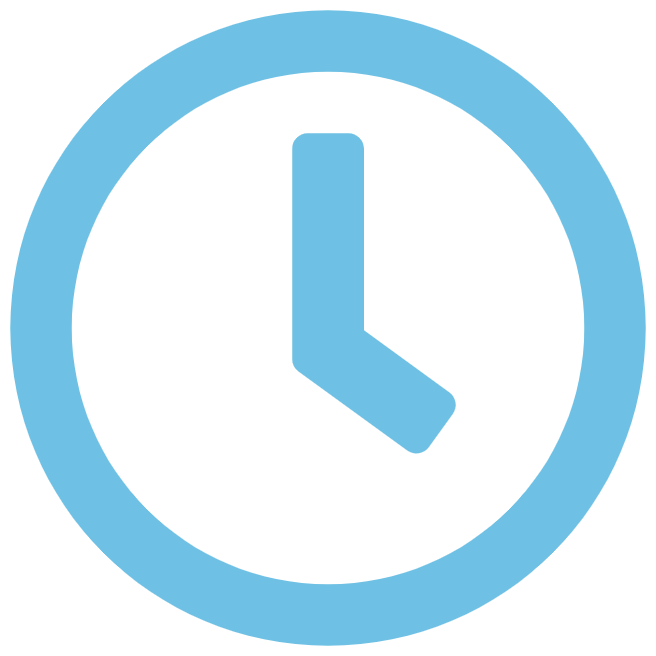 08:36:27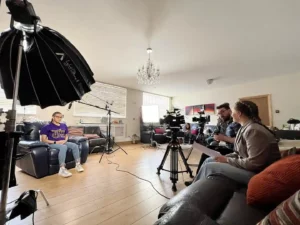 GIVING SOMETHING BACK
In May 2021 we celebrated 10 years of Vermillion Films.
Partly due to COVID and partly due to being really quite busy, we didn't take the time to celebrate properly. But we did want to ensure we gave something back to the city where we started. Aside from the mountains of data available that show the excellent business case for using video, it's always important to us that we offer our corporate video services in order to create impact through video and put more positivity into the world. Going into our 11th year, we wanted to make time for our local community in a much more visible manner.
Leading this project was Jess Twigg, Production Assistant, who is moving rapidly up the chain to take on her own projects. She said, "I'm very excited to get started with this project and work closely with a local charity to create something amazing for them. It would be an incredible opportunity for many of the local charities and we can't wait to hear from them".
STARTING THE VIDEO PRODUCTION PROCESS
Our first stop in the process was announcing the project live on our website and social media. We wrote up a blog post and press release and created some graphics in order to get people talking. Following on from this we had the lovely Ash Connaughton volunteer his services as a DoP for the film, we were really excited to have Ash on board and were really grateful that Ash was also willing to give back to his local community. Alongside Ash we had the lovely Sophia Olaniyan give us a hand as Camera Assistant. It was great to give another young creative the opportunity to get hands-on experience on set.
First Class Foundation is a Birmingham based charity who are passionate about challenging the over representation and under representation of BAME young people in key sectors including mental health, criminal justice and education. They complete all their work with their 6 pillars in mind which are:
The charity complete all their work with their 6 pillars in mind which are:
Family

Criminal Justice

Politics

Education

Business and Enterprise

Health
We were really impressed by the work that First Class Foundation did and we felt that our aim from the corporate video and their aims with their charity matched. After meeting with Nathan Dennis from First Class Foundation and hearing his story, we were excited to choose his charity and get started on making them something special.
VIDEO PRODUCTION – MAKING THE FILM
Our first step in the production process is the same for most clients, we get them to fill out a video brief form in order to really dig deeper into what the meaning will be behind the video production. For First Class Foundation, they were keen to get across the values of the charity and share the warm welcome that they give to everyone in order to make more people feel like they are able to seek help where needed. We decided there was no better way to show the true values of the charity than to get the faces of First Class Foundation on the video telling their stories and their hopes for the future.
Following the completion of the video we gave FCF one main video and eight social media cutdowns, all edited via remote video editing. This allowed them to share snippets of the video across all their different platforms and make more people aware of the work that they are doing.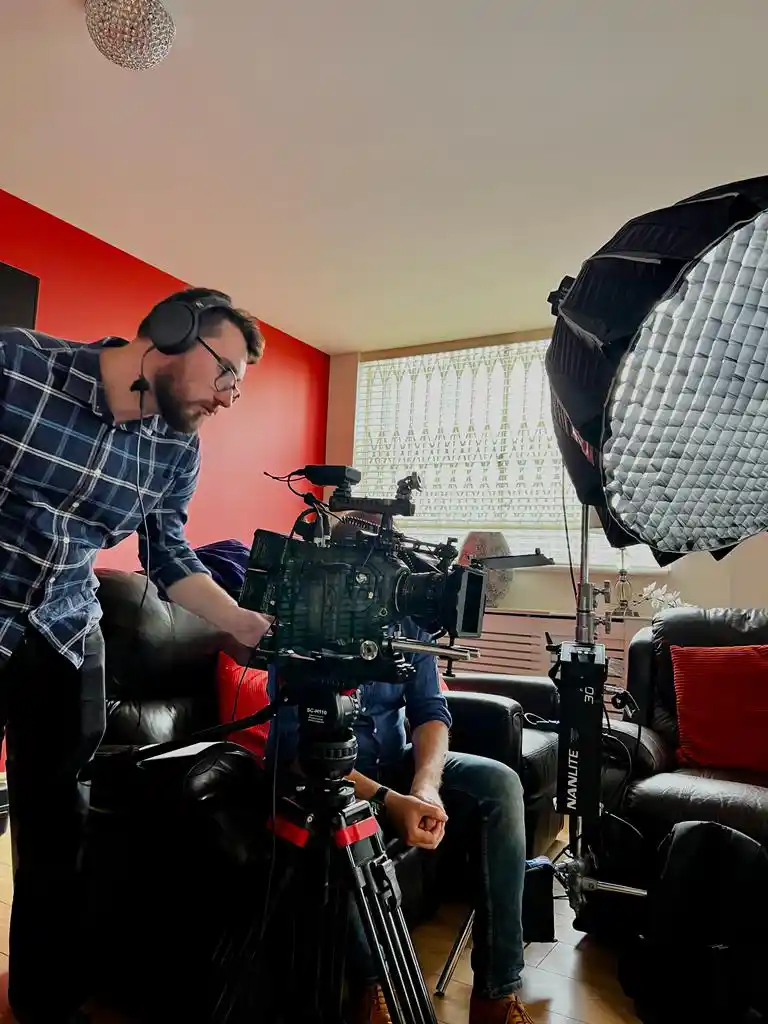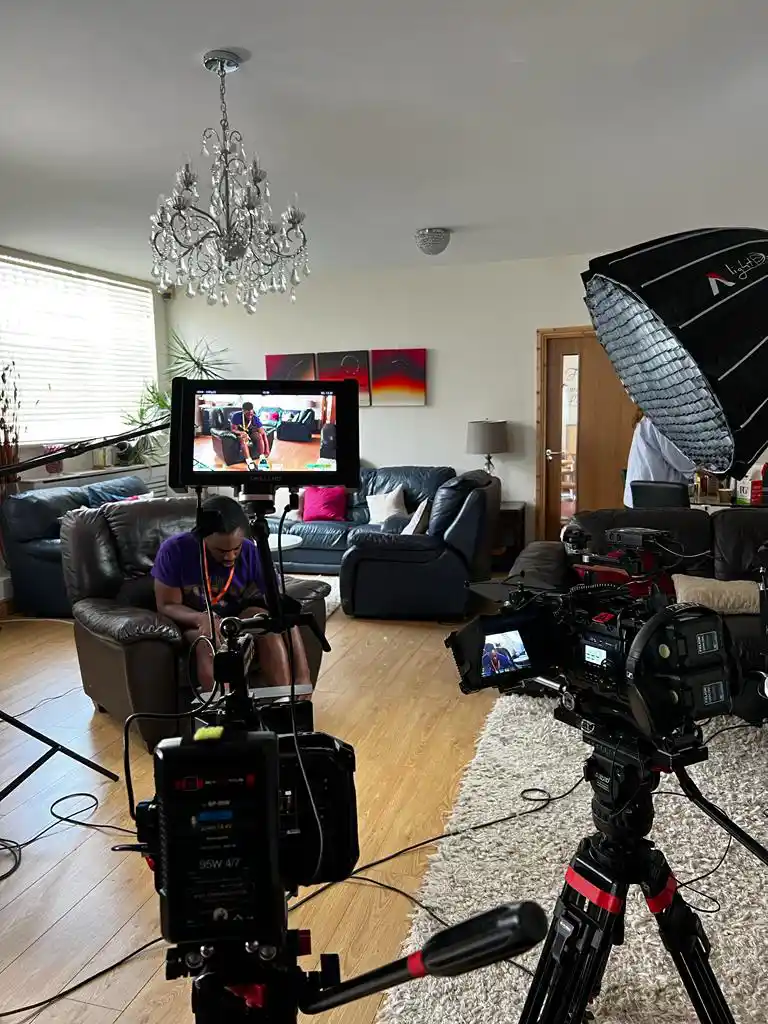 We asked First Class Foundation what their thoughts were on completion of the project, "We are hugely grateful to Vermillion Films for choosing to support First Class Foundation. As a small and local charity, we rely on corporate sponsorship to supplement the funded programmes we deliver on behalf of public sector bodies, including local government. Although we enjoy a growing reputation for making a positive difference in our local communities, being equipped with dynamic, engaging and impactful video content is incredibly important in ensuring our message is heard within a crowded marketplace. It means that we can expose our people and the amazing work they deliver, to a much larger audience, brokering new opportunities and conversations. And most importantly, helping even more young people in our society to fulfil their undoubted potential".
To find out more about how you can help First Class Foundation or if you would like to donate and support the local community, visit their website at www.firstclassnation.com.
friday goodness
THE MAILING LIST