Agency Showreel
THE BRIEF
Agency showreel briefs are an opportunity to creatively flex a little. The messaging is usually a bit looser than in other projects, and the need for narrative structure is a little less strong. So, when Sotic told us we'd won the tender for their agency video showreel we were excited.
The purpose of an agency showreel is to create an exciting sales tool. It's an easy mistake to assume a showreel should just be slick images and fast edits. But that literally only sells your skills if you're a video editor.
Sotic have a very clear understanding of what makes them so successful and had distilled their proposition down to a number of key messages. These had to come across clearly using interviews and motion graphics.
But the showreel was also to be used to open pitches, sit prominently on the website and do the hard yards in introductions. It had to blaze across the screen, grab the viewer's attention and shout SOTIC into their eyeballs.
Drawing on our sector experience within sports video production we got to work. Interrogating the brief like this and understanding video production is a big part of why clients keep coming back to us.
This video had a lot of work to do but as they say….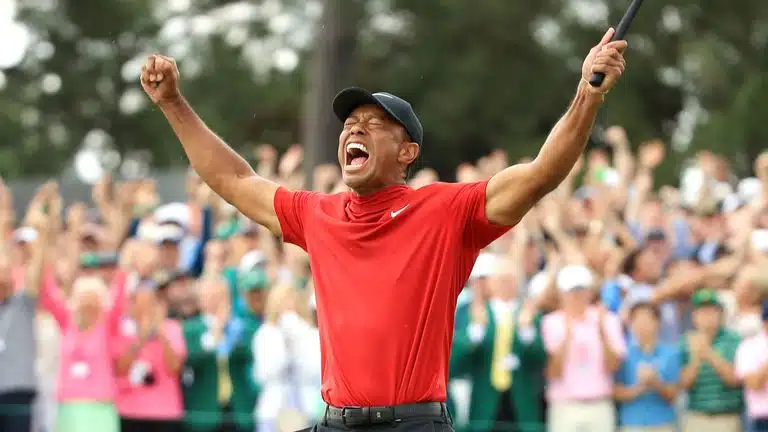 Pressure is a privilege
THE APPROACH
MESSAGING
Some of the messaging could come over in on screen graphics. But the direction in the brief was also to capture interviews with staff to talk about the ethos of the agency and speak to clients about their experiences.
Sotic is an international agency so the rapid turnaround and our duty of care prevented us from travelling to do the client interviews. Enter stage left – lockdown hero/nemesis… Zoom. Since long before the pandemic, we've been screen-recording international interviews using Skype and other tools so we had no concerns about integrating them here. We always like to play with the medium a little and using glitches and graphics worked really well. We've always been very proud of how well we retain and get referred by our customers but the way Sotic's clients talk about their service is genuinely something else!
Thankfully Sotic has a large meeting room/kitchen with a huge woodland lake vinyl across one wall which made for a wonderful backdrop for the staff interviews. Overall an excellent location for a corporate video. We generally find that our sports and automotive work are two sectors in which everyone who works in them is super passionate about their work and it was true here.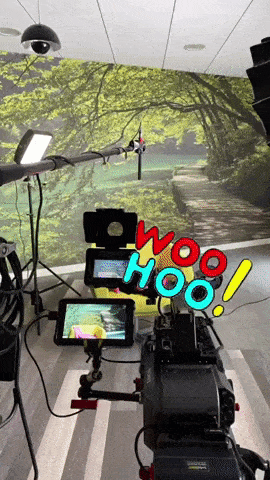 As Sotic's client base is mostly governing bodies such as the 
Welsh Rugby Union
, 
Irish Rugby Football Union,
World Rowing
, 
World Sailing
, and 
The Tour of Britain
 we were able to access some 
sports video
 footage that isn't always available. We spent a good chunk of time sifting through match and race footage picking out the really good stuff. But on top of that, we needed some stuff you just can't get from a live broadcast, but thankfully stock footage was able to fill the last few gaps.
Much of the time and effort here was spent on those first few opening moments, trying to create an engaging video that really grabbed the viewer's attention.
Despite being so incredibly professional and experienced, they remained
humble and understanding, doing everything possible to accommodate our
requirements. What's more, is that they were to produce a world-class
product which in some instances even exceeded our expectations.
Their communication, project management, and engagement were amazing.
They're good listeners and delivery is what ultimately matters which they nailed!!
Francesco Mariola – Head of Business
friday goodness
THE MAILING LIST