Corporate Innovation Video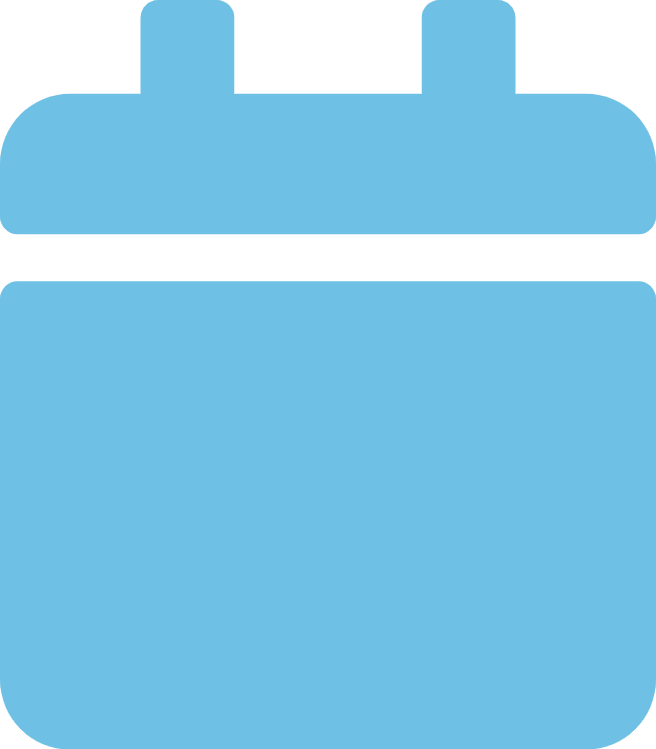 2023-11-20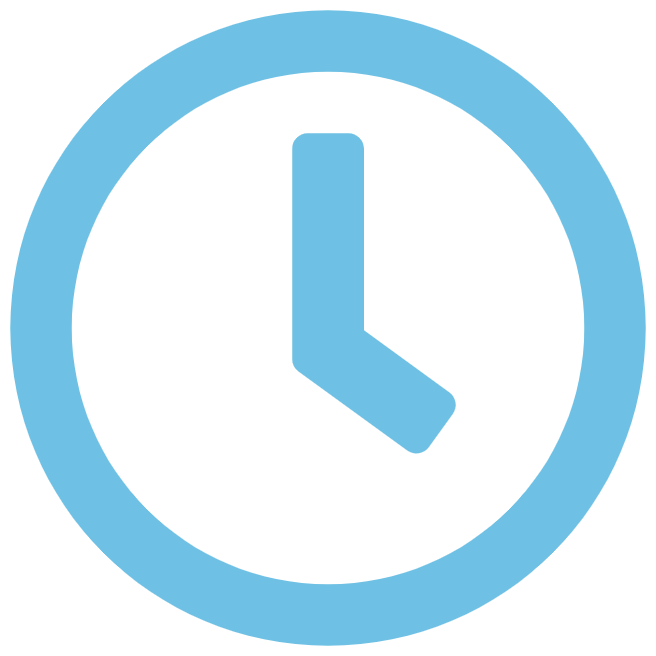 22:02:30
Corporate Innovation Video: Background
Startup videos are a particularly strong area of our video portfolio. We've worked with startups backed by some of the biggest venture capital companies in the world, in both London and Silicon Valley. Given that we also work with a number of blue chip companies as well, this makes Future Foundry, a corporate innovation consultancy working with some of the world's most innovative companies, an almost perfect client for us.
Future Foundry works within large, corporate, bluechip organisations to bring startup thinking, agility and timescales to big corporate businesses and the resources they hold. By embedding alongside the innovation functions in large companies they help them to identify new business opportunities, prototyping and proving the concept to an MVP.
"The videos were delivered on time at a very high standard and were used immediately to support our campaigns. We've had a huge increase in interest for the membership community."
– Tayler Levy-Werret, Head of Commercial, Future Foundry
Startup Video Crossed with Corporate Video
We created their launch video in 2020 and have worked with them on a number of films since. It's been brilliant to be part of their journey and see the company grow. 
We've been involved with conceptualising customer journeys, regularly editing their video webinars and more. Our own experience of working with early stage and startup companies on startup videos, product demos and customer journey films alongside our experience with larger corporate organisations means we're an excellent fit for this work.
Future Foundry works at the cutting edge of innovation thinking with major global brands, getting startup style results  and sharing this thinking is central to both their proposition and their marketing. It's in the nature of startup culture to try and find shortcuts, examining the journeys of other companies or a founder's previous company and distil this down to a series of simple lessons that can be replicated and are scalable. But the 'move fast and break things' approach minted by Facebook's Mark Zuckerberg doesn't really work in FTSE100 companies. Researching, prototyping and developing the business case requires a blend of understanding the nature of how startups do it, whilst being able to work within the confines of risk-averse organisations.
The Video Brief
The Fold is a community of people that work in or around corporate innovation, curated and managed by Future Foundry; like minded thinkers keen to learn, share their own experience and bounce ideas around. 
Our brief was to create a launch video, almost a startup explainer video, for The Fold. They wanted something that has the energy, look and feel of social content. The kind of video you might find as a certain kind of instagram story that blends a compelling story and slick editing with eye-catching graphics.
The subtext to the brief was that this had to have the quite cool edginess of a startup brand or Silicon Valley commentator, a 'video for startups' kind of thing but without scaring away the more conservative brands that are Future Foundry's client base. It need to be cool, but not too cool. As well as containing actual useful information.
Video Production
We're a full-service video production agency. About 80% of our work is direct to client (which is why we're pretty strong in startup video production) so we're very much used to working from an initial brief, creating and pitching the concept and seeing that concept through production and post production. But we do also have a number of agency clients who create their own concepts and just need a production company to execute for them, on time and on budget. Unlike our other work for Future Foundry this was much more like the latter. Future Foundry had a very clear understanding of what they needed to say and had produced their own script and co-founder Jacob Dutton recorded this in his home setup. As Jacob teaches as well as leads his own seminars he was very used to creating content in this way and has an excellent equipment setup at home.
Our job was to take what is effectively user generated content and use this raw footage as the basis for the film. We had to edit this down to have the tightness of a professional edit in the required style and add graphics over this to emphasise all of those key messages.
This was a creative task we attacked with relish.
Motion Graphics – The Gift of a Loose Brief
One of our favourite things about this kind of brief is that it is less prone to requiring a literal interpretation. Many projects that feature a lot of motion graphics use them to explain concepts, often in quite literal fashion. Here we were freed from the tyranny of literal interpretation! We were given quite a lot of scope to explore and have fun. Having this freedom can be a double edged sword though, many creatives might take this freedom to simply create whatever takes their fancy or would simply look cool on their showreel. And many clients say this is what they want but don't buy into the reality of it. Working with Future Foundry allowed us the creative freedom to be much more abstract with the graphics, which really benefited the project and enormously improved the end result.
How Process Helps Creativity Flourish 
But getting to this end result isn't simply a case of sending people off with a bunch of crayons, animating whatever comes back and then panic-selling it to the client. It always helps for creative work, especially when it's allied to creative freedom, to be visualised in some way prior to the heavy lifting being done.  We knew that so long as it was at least a bit relevant and propelled the journey then we were fine, but having creative milestones helps. Put simply, sometimes you just need to see it to understand it. This is why films have storyboards and animatics and scamps.
The team launched into a creative session, breaking the script down into sections and throwing ideas around for graphics that would work. This creative free-for-all was slowly narrowed down into concrete ideas that were pitched back to the client with simple scamps to help visualise our intention. There was a small degree of back and forth, some graphics needed work and some were rejected and some client ideas incorporated.  A plan was developed and we were given the go ahead to start animating.
At this stage it was simply a case of executing the motion graphics plan and watching the film come to life. We find the secret to something like this is making the graphics work in a few different ways.
It's vital that the central concept of each works in a way that's useful to the overall piece. 

The way that graphic is executed should also be interesting and fun

What little bit of magic can we add to ensure it's just really damn good.
We created the motion graphics using a combination of stock footage and stock images, bespoke images we created as well as one or two that were generated using AI image generation tools. 
Feedback from the client has been excellent and has added to our extensive haul of things to add to our #nicethingsclientshavesaid channel on our internal discord server.
As well as this launch film we were also asked to make a second film to launch their new branding, proposition and website. A second film was made with a similar process in a similar style.
What the Client Said:
"They're a really knowledgable friendly bunch that aren't afraid to challenge your creative thinking to the benefit of the project. A lot of their suggestions were taken on board and it really elevated the final version. All work was carefully project managed via Basecamp with very fast response times. All feedback was carefully considered and the next iteration of the project was always a significant, positive leap from early "testing ground" iterations. They did brilliantly in bringing our vision to life."
Tayler Levy-Werrett, Head of Commercial, Future Foundry
If you're looking for a production company with plenty of experience working with startups and innovation then please do get in touch.
STARTUP VIDEO OR CORPORATE INNOVATION VIDEO PRODUCTION
friday goodness
THE MAILING LIST
work with us
GET IN TOUCH