How To Create TV Commercials In The UK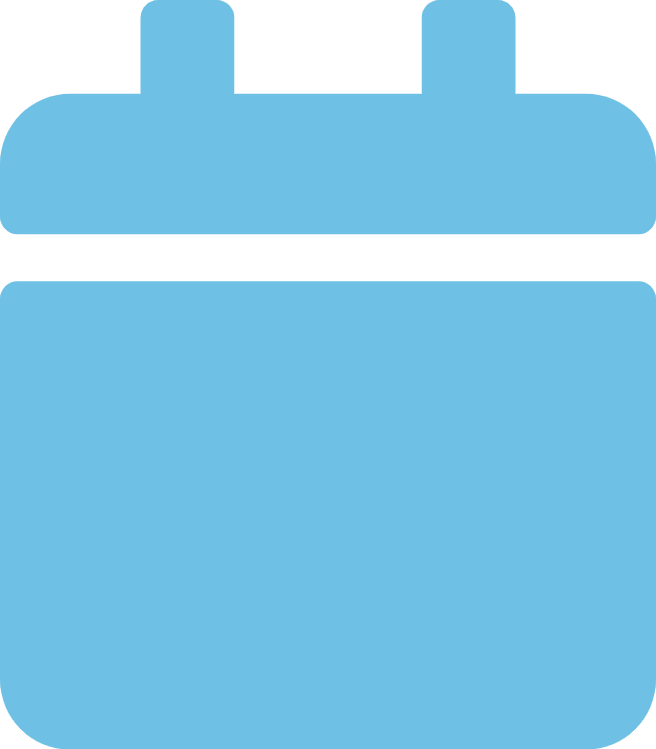 2023-07-24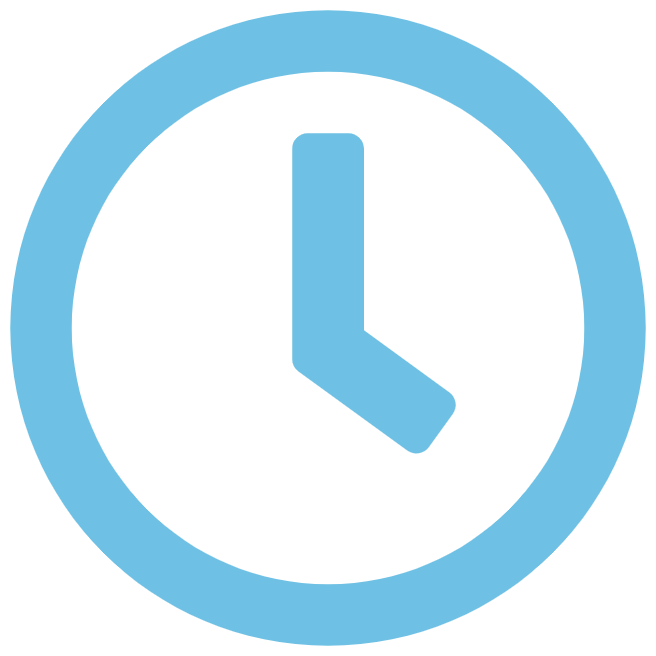 07:06:24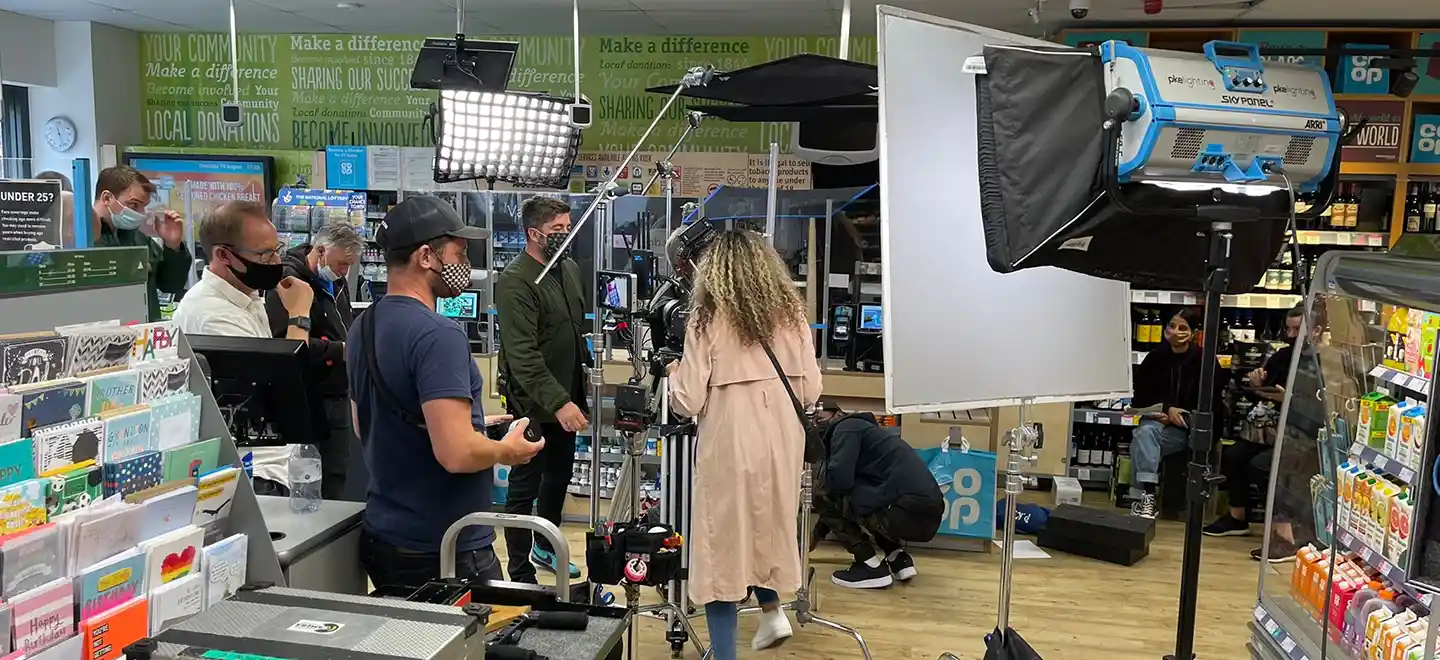 TV Commercials: Introduction
TV commercial productions remains a highly effective way to reach a wide audience and promote your brand or products. Even in today's sprawling, multi-channel digital age. If you're a newcomer to the world of video production and want to create a mid-budget TV commercial in the UK, you've come to the right place. We often get asked "how are TV commercials made?" This guide will provide valuable insights, tips, and step-by-step instructions to help you navigate the process and produce a compelling commercial. Especially one that leaves a measurable impact like this one:
"The client is delighted."
– Agency Producer, Inspired Thinking Group
Understanding Mid-Budget TV Commercial Production
A mid-budget TV commercial typically falls within a cost range that offers more creative flexibility than a low-budget production while being more cost-effective than a big-budget extravaganza. When people say TV commercial they often mean the huge Nike ads with Ronaldo or Serena Williams. Or the John Lewis Christmas Ads. But much of this larger scale TV commercial production doesn't take place in the UK. The cost of production at this scale has driven much of it to Eastern Europe. But there's a huge amount of lower level TV ad production that happens in the UK. This level of production allows you to maintain quality without breaking the bank, making it an ideal option for businesses aiming to increase brand awareness and drive sales.
If you're perhaps at an earlier stage in your process then check out our guide to briefing in a creative video production.
How Much Does it Cost to Shoot a TV Commercial?
It's easy to assume that the primary criterion for choosing a production company like ours is the ability to execute the creative concept beautifully. But there's a whole series of important skills required, not least budgeting and understanding the costs of crew for TV commercials. We've done a separate, really in-depth look at the cost of video production generally. It doesn't contain numbers but it does explain the logic behind costs and budgets. And we're planning a longer look at the cost of TV commercials in the near future. This kind of TV commercials production is something we're very experienced at. Here's one of our favourite, recent examples of TV Ad Production for GS-Yuasa
THE BRIEF
In this case the brand client, Co-op, were working with our client ITG to create an ad to launch their new Membership App which offers members lower prices on certain products. As is often the case when working with an agency, the concept and storyboards were already in place.
The director's job is to execute, enhance and elevate these storyboards beautifully. The production company's job is to provide the skills, resources and environment for the director to be able to do this.
In the agency's words:
"We had a short turn around brief to get a highly effective TV advert produced and on air within six weeks. The advert had to have a strong call to action to encourage Membership Sign ups and App downloads. We needed to work with a super efficient and super effective team to bring our advert concept to life. Not only did the advert have to meet strong creative requirements and production values it also needed to be done very quickly without a loss of quality and also the final deliverable needed to be delivered to a strict deadline and rigorous technical specification".
– Agency Producer, Inspired Thinking Group
TV COMMERCIAL PRE-PRODUCTION
We use Basecamp for our project management. It centralises communications and allows everyone involved in the project to see all messages. Plus it separates out project related messages from the deadly quicksand of regular emails we all fight every day. The key is to get all the key areas moving forward as early as you can.
As advertising legend David Ogilvy once said "it is bad manners to use products which compete with your client's products". The first thing we all did was sign up for Co-op's Membership app. It obviously helps to be a customer. Further, it turns out getting notified on a Monday morning of this week's deals is actually really handy.
CASTING A TV COMMERCIAL
The logistical process of casting is relatively straightforward. We use a combination of casting agencies and some direct methods to find the right people. This was taking place at the height of Covid-19 so our casting sessions were done remotely, just when we were all getting good at Zoom. This was a procescs we had to adapt to quickly but is actually quite seamless for this kind of role.
We are striking a balance between finding people with the right demographic for the client, the right appeal to go beyond that demographic and most importantly the ability to act in a TV commercial. It's easy to under-estimate the talent required for this kind of acting work because it's not Hamlet or Succession but there is a great deal of skill and nuance required over the tiniest of details. Most commercials only have 20-30 seconds to communicate their messages so shots are really short. This commercial was also dialogue-free so everything had to be communicated non-verbally. And the reality of shopping on our own is that most of us do it with completely blank faces, we don't tend to physically react to products as we pick them up. Therefore conveying what the director needs in any given shot without overacting is pretty difficult. It sounds a little cliche and trite but actors in TV commercials really do deserve a lot of respect for doing a tough job under a lot of pressure.
LOCATION FILMING
In this case the location was a Co-op supermarket so our location options were limited to Co-op supermarkets. So the process of choosing a location was made somewhat simpler. We were given a small number in Manchester to choose from and ended up choosing a new flagship store in Didsbury.
The look of the store was obviously key but actually this is largely the same throughout the stores so other factors came into play.
Size of the store was vital, narrow aisles would make lighting really tricky. Access was important. A town centre store was too central. During the recce we were still considering shooting through the night so dealing with late-night revellers was a consideration. But also parking for crew needed to be factored in. This would have been difficult if the location was too busy or too central.
As we were going around looking at the various stores we divided the stores into those that were a possible yes and those that were a definite no. Once we had one that was the most likely we also took the opportunity to shoot a rough version of the ad to give us a sense of the flow and the timing.
Check out our guide to choosing a video production location.
ANIMATIC – TIMING DRAFT
Over the past few years one of the things experience has taught us is to overload pre-production. Where there are storyboards we'll create an animatic version of it. This means recording a rough, scratch voiceover and editing the storyboards into a low-fidelity version of the film to check our timings.
In this case, as we had easy access to the location we shot the ad on an iPhone during the recce too. Producer Pam kindly volunteered to play the lead role. We shot her doing all of the actions required of the actress. Pam's now moved on but has started a brilliant new locations agency in the West Midlands.
We obviously have a lot of checklists we work through when prepping for a shoot like this. Checklists come from experience. It's really important to ask all the right questions before you shoot. But there are usually unforeseen issues that pop up on the day. By shooting and editng a rough and ready version of the ad in advance like this then it pre-empts a lot of those questions in advance.
CREWING A TV AD
Crewing a project like this is a function of risk as much as it is quality. The larger and better your crew is, the less likely it is that something will go wrong. Or if it does then the greater your chance of fixing it quickly and effectively. But this is balanced by budgetary considerations. An infinite number of crew would mitigate almost all risk and produce the highest possible quality. But this would cost an infinite number of pounds and we've yet to work with any of those clients! The skill of the production company working on this kind of commercial is ensuring there are the right numbers of the right crew. Over-crewing to the point of redundant roles would mean the budget getting out of hand. Under-crewing would introduce unmanageable risk.
HOW TO GET A COMMERCIAL ON TV – CLEARCAST
Clearcast is the body that oversees the process of getting commercials on air. The basic gist is that every claim in an ad must be reliable and not breach any UK legislation. To avoid any complications during post production that would only become apparent once the ad had already been shot, we shared the storyboards with Clearcast during pre-production.
Not all agencies or clients have experience with Clearcast and although this was a relatively straightforward ad, we've had to get deep into the weeds on other shoots to get a resolution to issues that works for both the client and for Clearcast. It's a process we're more than happy to take on.
Not all agencies or clients have experience with Clearcast and although this was a relatively straightforward ad, we've had to get deep into the weeds on other shoots to get a resolution to issues that works for both the client and for Clearcast. It's a process we're more than happy to take on.
FILMING IN MANCHESTER – PERMISSION
Although we were shooting in store we did work with Screen Manchester to get permission to shoot on the street. We were being opportunistic with this as there was one shot which was a 'nice to have'. We could have just bluffed it on the day but risk- and reputation-management are a key element to things like this and we wanted to ensure everything was done by the book. This is another TV commercial Manchester has provided a great location for us.
TV COMMERCIAL PRODUCTION
Usually production involves a 10 hour shooting day with an extra hour for lunch. In industry terms this is known as a 10+1. But as we were using a working store we had to be out by 11am as local customers wanted their store back. We had an 0430 start and were rolling as quickly as possible. The in-store bakery was a tantalising benefit to this kind of job. A compressed timeline meant 'lunch' was taken as we were shooting but properly briefing the crew about the timescale and working within APA/BECTU guidelines meant the production went smoothly and everyone left happy and on-time.
Otherwise the shooting element of this production was relatively straightforward. We shot on Arri Alexa, brilliantly lit by DP Graeme Dunn.
POST PRODUCTION ON A TV COMMERCIAL
Post production of TV commercials highlights the importance of pre-production. Generally you are shooting the storyboards so if you put the ad together and it doesn't really work then there are limited options for changes. But having a solid prep process means you've mitigated this risk quite effectively.
The first draft is rarely a complete surprise and usually the time allocated for amendments is spent on small refinements and trying out very nuanced changes, rather than making wholesale structural fixes.
Co-op have a lovely, warm style for their main brand TV commercials and we were keen to keep this as close to that as we could, despite filming in a brightly lit store. Here is where the expertise of a good colourist comes in surprisingly handy.
CLEARCAST (PART TWO)
The first draft of the ad was sent to Clearcast for preliminary signoff to ensure we weren't breaking any laws and that any claims made in the ad could be substantiated as being true. Once the final ad was signed off this process was repeated to get confirmation from Clearcast. As mentioned this was pretty simple, especially compared to the time we had to go digging around in EU law to prove that access to a TV was a human right.
TV COMMERCIAL RESULTS
The ad was tested with some very sophisticated systems. Alas, we're not allowed to share the specifics of the very detailed, scientifically gathered results.
But what we can tell you is this.
The email that came through to use from ITG had the title "Fab initial testing results for Co-op Membership Ad".
On top of that, we've had the usage extended twice to keep it going on TVs and we've been asked to make a range of different versions with different end cards and different offers.
If you're looking for an experienced TV commercial production company then please do get in touch.
NEED TV COMMERCIAL PRODUCTION?
friday goodness
THE MAILING LIST