SEO RESOURCES FOR BEGINNERS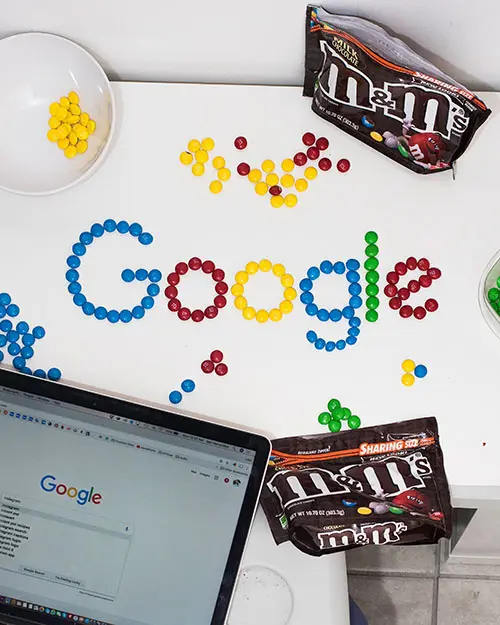 Here's a bunch of SEO resources we put together. It's useful for us given that we're total newbies at this so we've put it here as well for other SEO novices. We get most of our business from referrals. Plus we do quite a bit of networking. On top of that, we have some cold-calling stuff going on. But we've never put too much attention into the website. So, this year we decided to change that and we've been doing a crash course in SEO. Also, we figured that whilst the tactics change, knowing the basic principles is one of those life skills that probably never goes out of date.
ASK REDDIT
One name that comes up consistently in SEO is Neil Patel. But we'd noticed on the Reddit SEO Forum that there's not a lot of love for poor old Neil. A lot of people thought his approach wasn't suitable for anyone serious about SEO, despite the fact he ranks incredibly well for everything SEO related. So, I simply asked the forum this question "if not Neil Patel, then who, or what?" If you want to see the Reddit post it's here. But I've always found the Reddit interface a bit difficult to follow so I went through the list and put them all here.
Whilst we have absolutely no desire to rank for SEO this is the easiest place to put something and make it useful. Anyway, hope this list of SEO resources is of use. If you did happen to want to know about our video production services instead of SEO then check out the work page here, or here's a blog post that tells you a bit about our world view.
THE ANSWERS
The figure in parentheses represents the number of mentions each site/personality received.
Ahrefs (5)
Moz (5
SEOroundTable (4)
Search Engine Land (4)
Semrush (3)
Bill Slawski's blog (3)
Matt Diggity (2)
Matt Woodward (2)
Rand Fishkin (2)
Brian Dean from Backlinko (2)
Niche pursuits
Mangools
Matt Bentley
Dori Friend
Kyle Roof
Ted Kubaitis
Robbie Richards
Matt Cutts
Glen Alsopp
support.google.com
https://econsultancy.com/seo/
https://www.searchenginewatch.com/
Search Intelligence Agency
https://www.blackhatworld.com/
https://www.stateofdigital.com/

Tools:
https://www.deepcrawl.com/
There was also one recommendation for a podcast.
https://www.authorityhacker.com/podcast/