WE'RE RECRUITING FOR A VIDEO EDITOR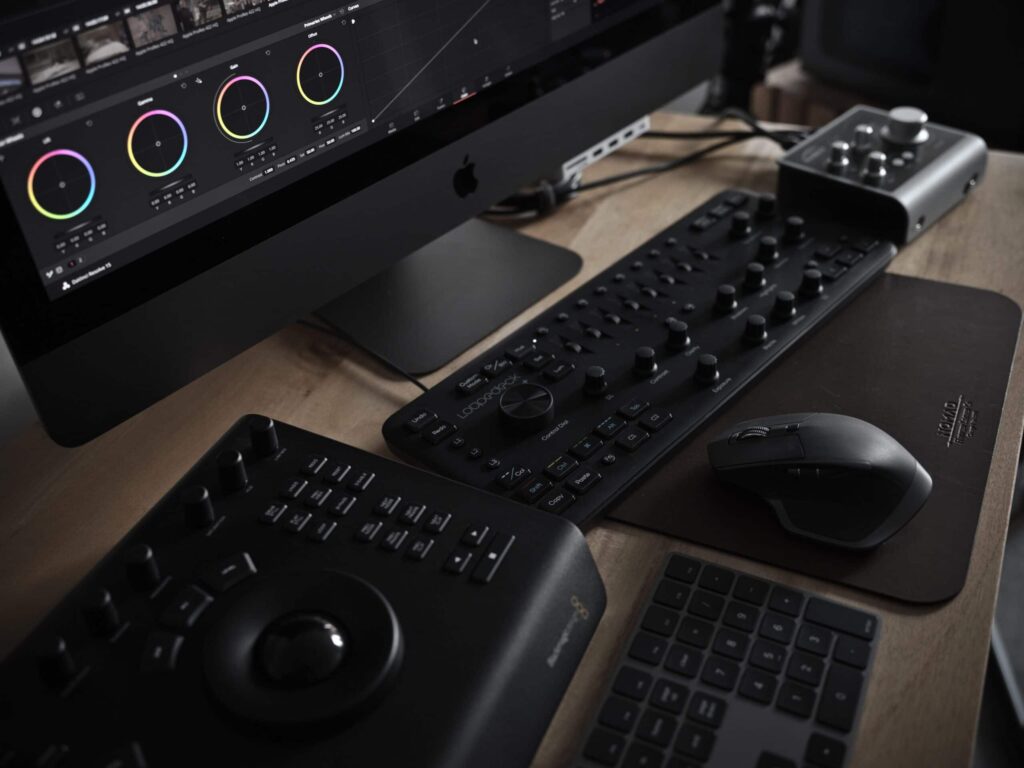 This role involves editing high-quality promotional films and other content.
It is about taking responsibility for every aspect of video post-production, from planning through to editing, design, some motion graphics, data management and archiving on any given film. You will be the voice of post in the company.
This role balances three main areas. Preparation; ensuring you are fully briefed and aware of requirements on video projects at quoting or pre-production stage. Editing; high-quality, creative editing of film projects. Archiving; ensuring that all video projects are archived in a well-ordered and easily retrievable state.
As a relatively small team, we generally have 10-15 filming projects on the go at any one time. We pride ourselves on being agile and responsive to our customers so sometimes you'll be required to invest yourself deeply in a single project and other times you'll be dipping in and out of multiple films. This necessitates an ordered approach to work, managing your files, films and workload in a way that means you, or someone else can come back to it after a long break and pick it up quickly.
Specific responsibilities include, but are not limited to:
– film editing
– a base level of After Effects skills (but the higher your proficiency the happier we are)
– estimating post-production requirements on projects
– ensuring production has a clear understanding of any technical or creative post requirements, prior to shooting
– keeping time-recording logs, comparing with estimates and alerting the film producer when budgeted time is 80% exhausted
– ensuring production has sufficient data management facilities for shoots
– proficiency with Adobe Creative Cloud as well as other necessary software
– being actively involved in client relationships during post-production, but also at other times, as required
– being aware of deadlines across all projects and, in conjunction with the producer, managing your workload accordingly
– keeping abreast of technology developments and sharing appropriately with the rest of the company
– identifying your own training requirements
– ensuring IT infrastructure in post-production is fit for purpose and current, within reason
– providing creative input into all filming projects
– maintaining a wider interest in film editing, new techniques and new work
– embodying the spirit and personality of the company
– Other duties are required.
KPIs
– Ensuring client video projects are delivered on time
– ensuring time logs are maintained
– ensuring film post-production is completed in accordance with company processes
– ensuring company processes are fit for purpose
– ensure projects are archived correctly and remain retrievable.
To apply please send your CV, a covering letter and links to your work to hello *at* vermillionfilms.com.
We will only respond to applications sent to the email address above.